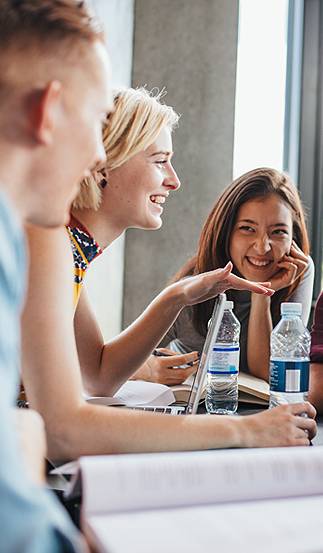 Trusted by 8800 customers
Best Software Development
Company in Singapore
Dextra Technologies, the Leading Software Development Company is giving end-to-end IT service and solution for our regarded clients in different industry and domain for the past 3 years. Being a Trusted and extended partner, surpassing the limits we have been serving clients worldwide like Singapore, Malaysia, India, UAE and UK.   We are supporting most of the clients in the Asia Pacific especially in Singapore, and the rest of the Middle East, UK and Australia.
We focus on offering quality service
Dextra Technologies true strength lies in its team. Our team is consists of amazing web developers, designers, WordPress-developers, Mobile application developers, SEO specialist, digital marketing strategist and business analysts.
WHY YOU SHOULD CHOOSE WORDPRESS FOR YOUR WEBSITE?
The WordPress platform is known to have a myriad of advantages: free of cost, holds an energetic community behind it and developers are rapidly growing its determination of themes, designs, and plug-ins to enable it to suit any site need or purpose. While the vast majority of the WordPress plug-ins are utilized as blogging platforms, it can fit any association or business from an e-commerce store to a social communication network. Have you at any point needed to begin a side business however hesitated that you realized you'd require a website? Or then again passed up clients on the grounds that your small business doesn't have a site yet? Just reach our Dextra Technologies which is leading best WordPress Development Company in the Asia Pacific especially in Singapore, Malaysia and the rest of the Asia Pacific.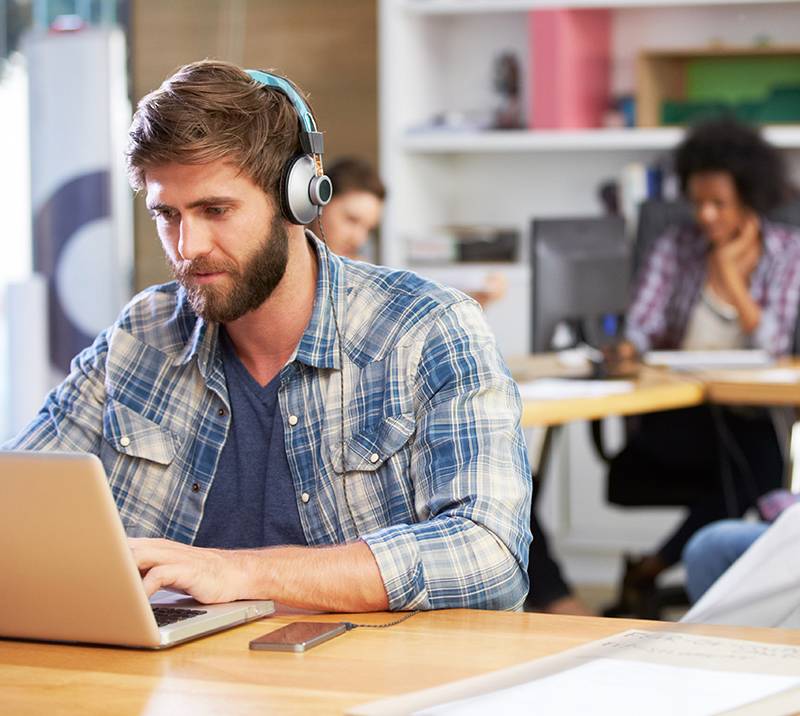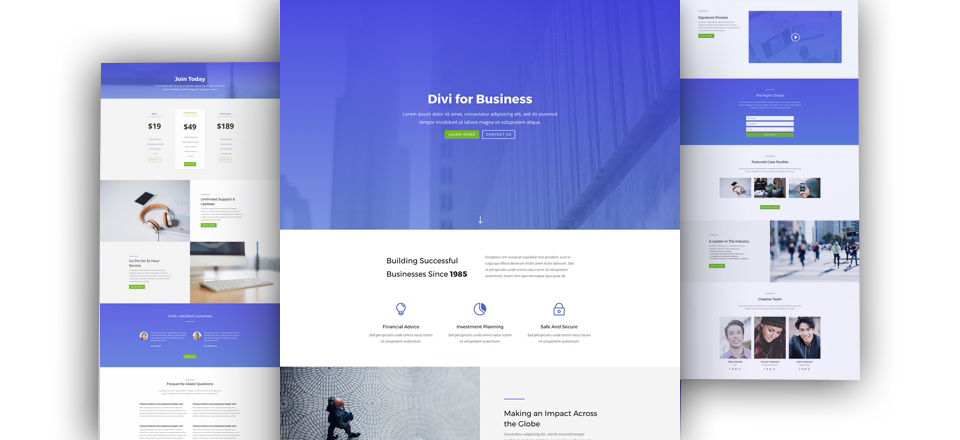 WordPress Website Design & Development
Dextra Technologies quality isn't just to build emerging sites with incredible User-Friendly experience and effective data utilizing pictures, videos, graphics animation which conveys the accurate data to your clients.
Have any question?
If you have any question about our product, service, payment or company
Subscribe to Our Newsletter to Get Daily Updates!